Let's put that to work for you.
You have the ideas. We have the technology to help make them happen.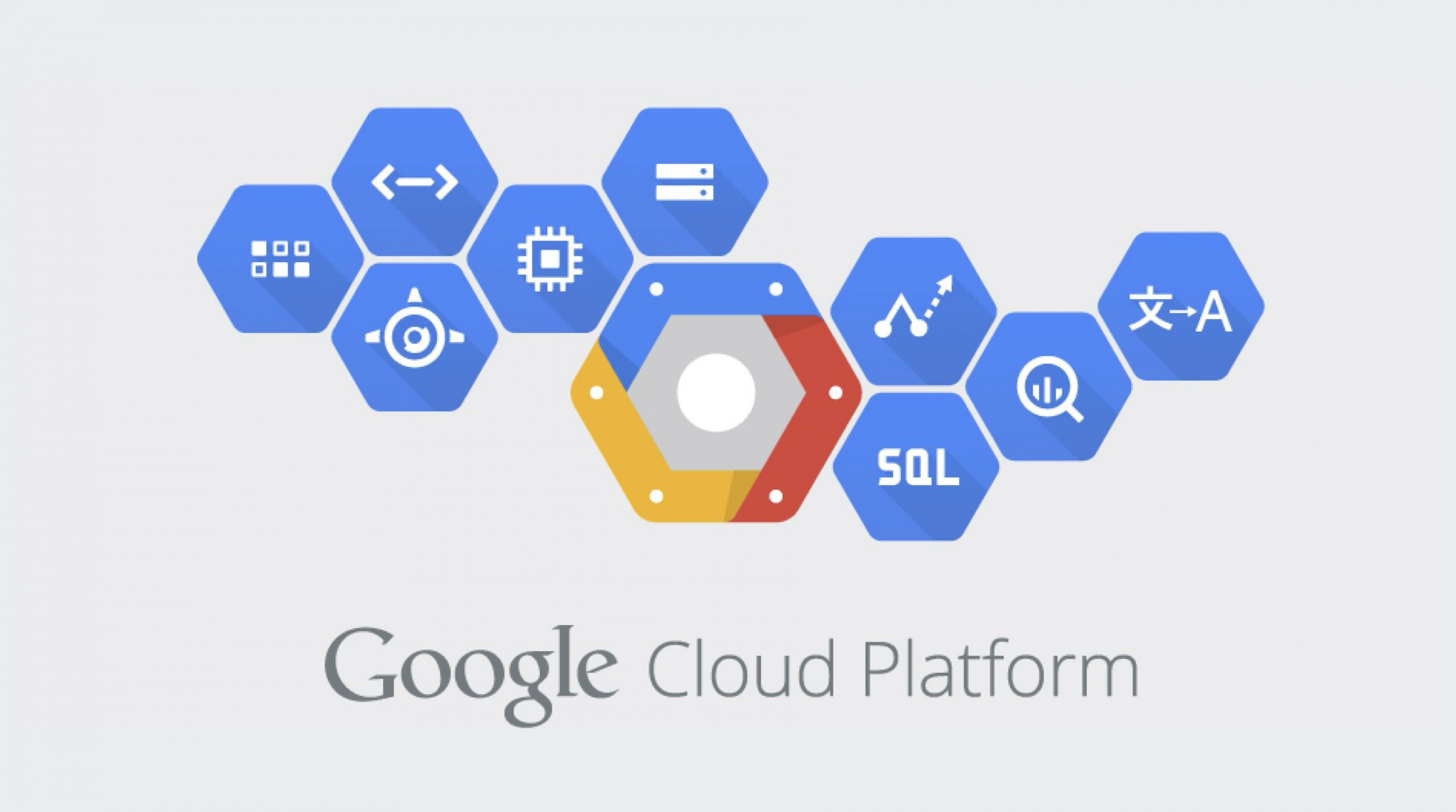 Security
Reduce risk with
world-class security
The same security technology that supports Google's private global network protects your data while meeting rigorous industry-specific compliance standards.
Progressive layers deliver multi-tiered security, detecting and responding to internal and external threats, 24/7.
Gain real-time visibility into who's accessing your data and reduce risk by ensuring that only the right users can do so.
Always know where your data is stored, and monitor and control how it's being used.
MULTI-CLOUD
Improve choice with hybrid and multi-cloud
Our managed, cloud-native solution means your developers can write an application once, then run it on-premises, on Google Cloud, or on other clouds with no change in infrastructure.
Make applications and services portable and provide consistent experiences across on-premises, public, or private cloud without the fear of vendor lock-in.
Need to migrate, meet regulations, or transform your setup? We can help you modernize how you develop, secure, and operate hybrid-cloud environments.
Modernize a legacy application or create a cloud-native one with an accelerated life cycle and no operational overhead—all without compromising service reliability.
EASY TO MANAGE
Creator of quality designs and thinker of fresh ideas.
Simplify your operations and product deployment with Google Cloud's fully managed, serverless offerings and hybrid and multi-cloud capabilities.
Whether you're migrating legacy or building new cloud-native applications, reap the benefits of having Google manage your infrastructure.
Our fully managed infrastructure frees up your developers by eliminating repetitive tasks.
Your applications, your choice. Set up end-to-end CI/CD pipelines in on-premises, hybrid, or multi-cloud environments.
EMBEDDED INTELLIGENCE
Spark innovation with AI and data analytics
Our easy-to-use artificial intelligence and machine learning capabilities are embedded in our core solutions and infrastructure, making them accessible and easily deployed across the enterprise.
Google's complete AI and ML toolsets give you the resources you need to identify and address issues, drive new business insights, and better serve your customers.
Turn data into actionable insights with a serverless data analytics and machine learning platform that surpasses conventional limitations of scale, performance, and cost efficiency.
Easily scale BI with a suite of data integration, transformation, analysis, visualization, and reporting tools centered around BigQuery and provided by Google and our technology partners.